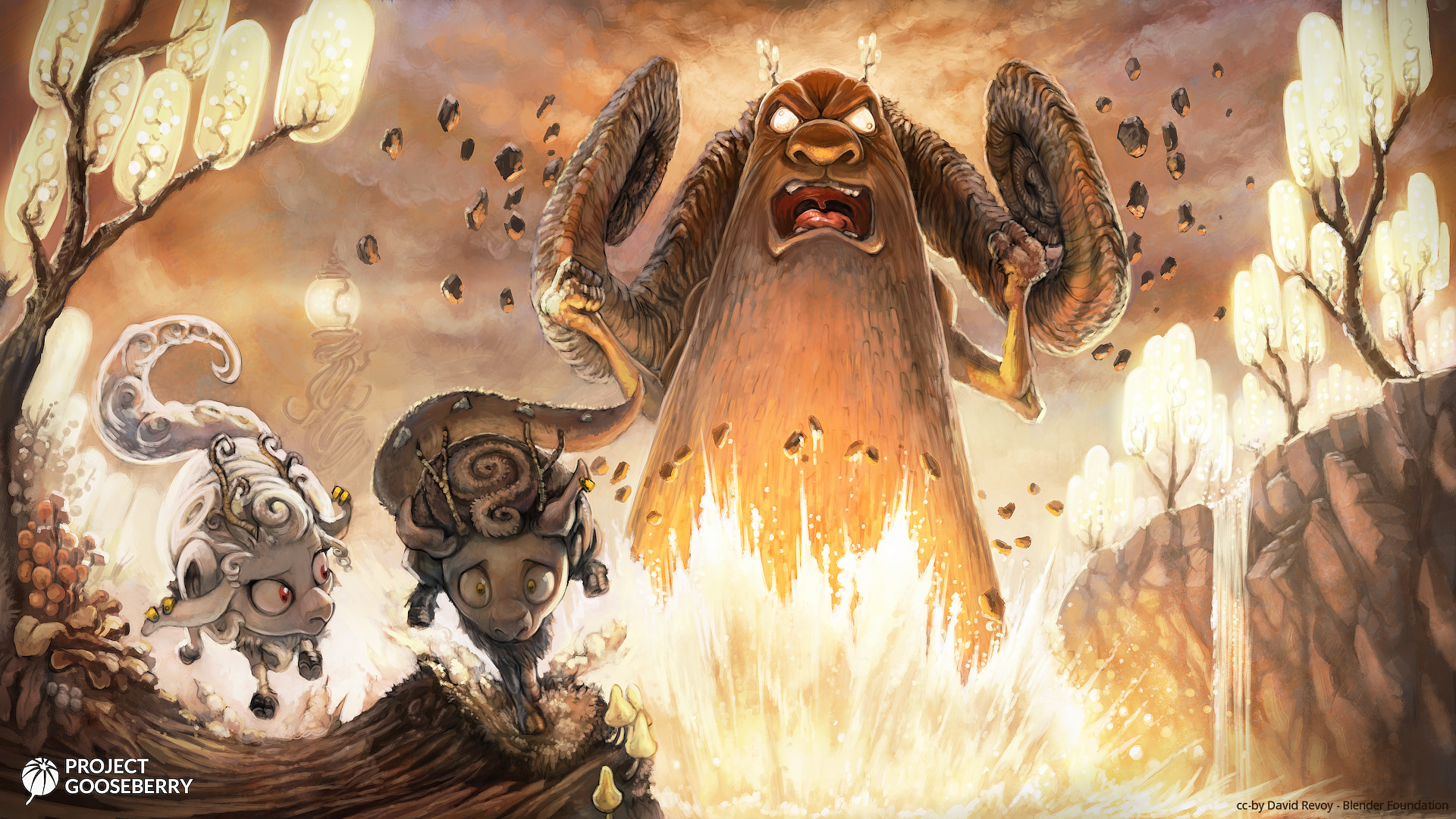 After producing several successful short films over the last decade, the Blender Foundation is in the early stages of producing its first feature film. Codenamed "Project Gooseberry", it will be created by a worldwide network of studios from 5 continents, entirely with open source software. It will be Directed by
Matthieu Auvray
, who is probably best known for his hilarious series of shorts named "
Babioles
". When the movie is finished, it will be released to the creative commons, along with its production assets, and additional training material.
This means anyone anywhere with an internet connection who wants to learn how an animated feature film is made will have access to all the software and production assets to make their own movie!
As far as I can tell, this is a world first.
A major part of the funding for this project is coming from the public, via a crowd funding campaign.
If you support the idea of giving any artist anywhere free access to the tools and assets to make their own animated movies, or if you just like the idea of experimenting with the way movies are made, please consider donating to the project. Every little bit counts!
Are you interested in learning about 3d animation in general or Blender in particular?
...then this is a unique opportunity. If you choose to help fund the project by subscribing to the Blender Cloud, you will have access to the movie's assets
as it's in production!
Currently the cloud has all the material from the previous Blender Foundation short films, as well as other training material on a wide range of subjects.
Check out the
Gooseberry website
, and if you like the idea, donate!